Description/
Four spots were designed and executed at Brand New School for Google's "Made by Google Launch Event" on October 2018 in New York City. I was tasked to lead the 2D team of animators for all 2D related animations. For example: all screens for devices, all typography and full screen motion graphic segments. The four spots are: Pixel 3, Pixel Slate, Pixel Stand, Home Hub. Supplement to this was also creating a toolkit for localization for several of the spots. Above is an excerpt of segments both final and cutting-room-floor animations.
Duties/
Lead 2D Animator, Animation, Composite, Automation
Segments from Pixel 3 & Pixel Slate/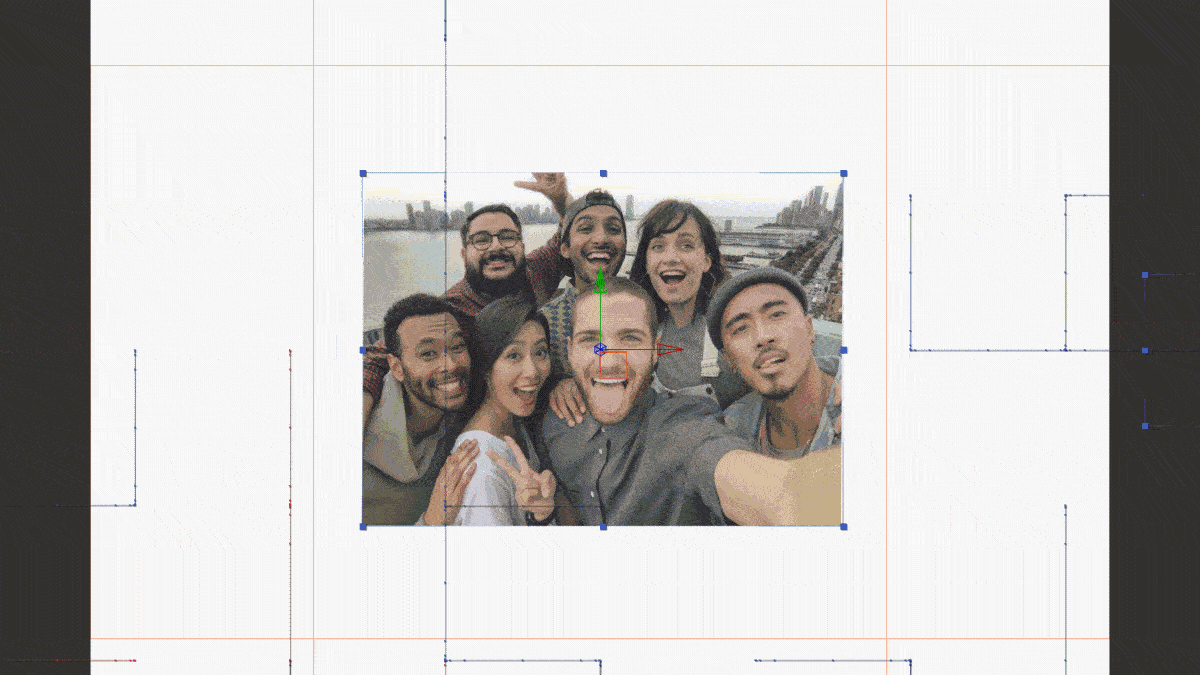 ⬆︎After Effects layout of the layering of images
Cutting Room Floor - Segments that did not make it into the final/
The script
Templater Rig
was used to easily swap out photos when needed. For Organization I used
Labels 3
.
Credits/
Creative Director: Jonathan Notaro
Art Director: Andres Rivera, Daniel Uribe, JP, Darius
Designer: Andres Rivera, Daniel Uribe, JP, Darius, Abigail Goh, Emeric, Theodore Daley, Yijia Xu, and many more
Lead 3D: Rusto Wootton
3D: Jeff, Bryson, Dan Bradham, Tom Alex Buch, HeeJin Kim, Jared Eng, Eric Xu and many more
Lead 2D Animator: Gerald Mark Soto
2D Animator: Paul Yung Jae Suh, Seong Yeop Sim, Dave Weinstock, Jaime Flores, Olle Engstrom, Naoko Hara
Compositor: Jeff Dragon, Ken Music, Paulo Dias, Matthew Lane-Smith, Rachel Rardin, Kristjan Zaklynsky, Navid Bagherzadeh, and many more 
Editor: Brad Turner, Eric Wais, Chad Carbone, Tyler Byrnes, Ron Brodie
Flame Artist: Mark French, Greg Cutler, John Budion, Else Tu
Executive Producer: Johnna MacArthur
Producer: Andre Araujo, Kyle, Cynthia, Paul McAfee, Felicia Tsiokos